What is research management all about? Is this a carrier path for you? What skills and knowledge do you need to be successful in this profession?
It was fun to explore these questions together with participants interested in the RMA profession on 30 September, at the Researchers' Night event series in Hungary in the frame of a workshop entitled 'Research management, an emerging career opportunity within the research and innovation ecosystem'  held by HETFA Research Institute at Óbuda University, Budapest, Hungary.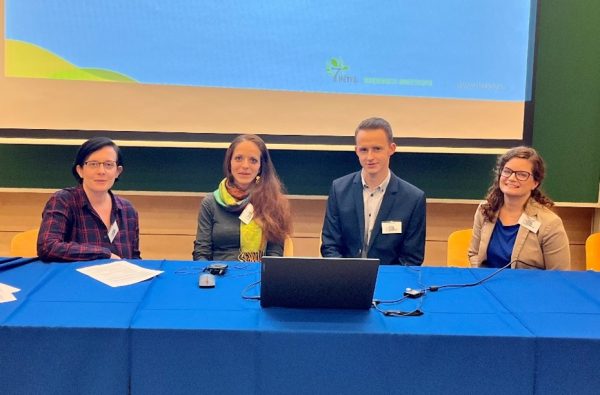 The workshop provided an opportunity for participants to learn about the secret life of RMA professionals. The event ended with a roundtable discussion on what the research management profession means in practical terms. HÉTFA colleagues shared their experiences: Virág Zsár (Senior Grant Advisor), Krisztina Kovács (Senior Project Manager) and Dávid Pinczési (student at the Corvinus University of Budapest), who was a former foRMAtion mentee at NOVA University of Lisbon during the summer. The roundtable was moderated by Katalin Oborni (Senior Project Manager).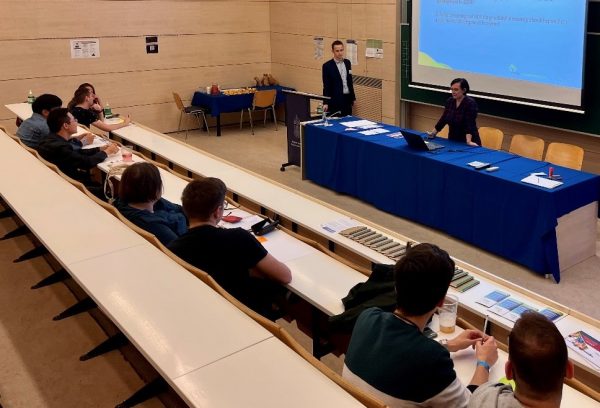 During the discussion the foRMAtion project and its results were showcased, as a successful initiative aiming to support the recognition and development of RMA professionals in Europe.
Check out the foRMAtion online learning resources, complete the self-assessment questionnaire and get a free certificate in Research Management!