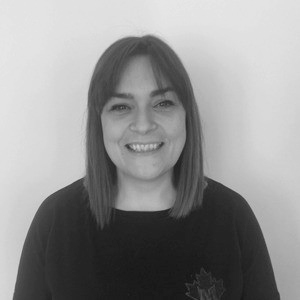 Loredana Marmora
ISINNOVA
Loredana (PMP®) holds a degree in Economics and International Trade and Stock Markets (University of Salerno, Italy) and a Master's Degree in European Projects – Community Advisor and Project Consultant (University of Brussels, Belgium). As of 2014, she is a certified Project Management Professional (Project Management Institute, Pennsylvania). She has worked with ISINNOVA since 2008.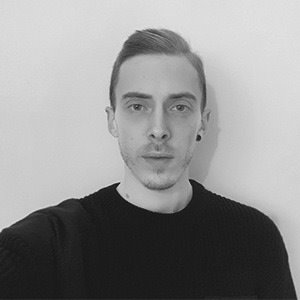 Federico Giorgilli
ISINNOVA
Federico is ISINNOVA's graphic designer. He has a Bachelor's Degree in Graphic Design (Academy of Fine Arts, Frosinone, Italy) and a Master's Degree in Fine Arts in Graphics and Photography (Academy of Fine Arts, Rome, Italy). He has designed the websites for a number of projects, as well as curating their graphic design, creating logos, templates, leaflets, and infographics.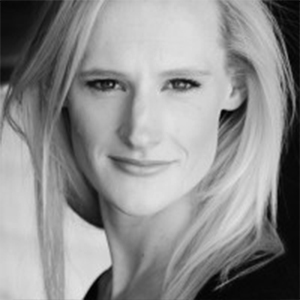 Madeleine Taylor
ISINNOVA
Madeleine has more than ten years of experience as a communications specialist, working for global corporations in the United Kingdom, Italy and Australia. At ISINNOVA, she develops, manages and coordinates communications and dissemination initiatives, including strategies, website design and copywriting. She holds a Bachelor's Degree in Drama and Creative Writing from Royal Holloway, University of London.