The foRMAtion experience in the words of the students involved.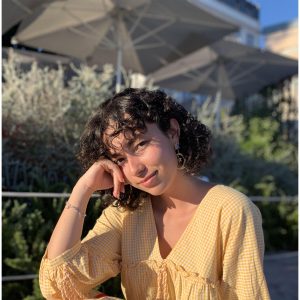 RMA is a field of work for curious and interesting minds. You definitely learn every aspect concerning research and end up being part of a team who works towards turning ideas into reality.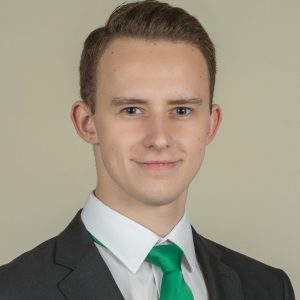 Thanks to the foRMAtion project, I can now understand the different stages of an Erasmus project and help manage a research project. Not to mention the positive impact the experience had on my presentation skills, project management compiling and speech delivery. If you want to be part of an amazing course which uses real life problems to help you engage in RMA, you should participate!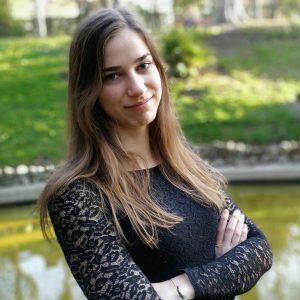 This course has been the most modern course I have taken. Our professors tried to include new learning and teaching tools, making the whole course very practice oriented. In fact, during the whole semester we basically pretended to be professionals and implemented the gained skills and knowledge step by step into our projects. I am sure I have learnt things that will be useful in the future – one way or another.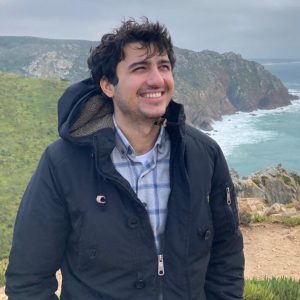 I think it is a great opportunity and a must for Bachelor students to familiarise with terms such as Research, Management and Administration! These terms will be helpful for their academic life, possibly even as an RMA!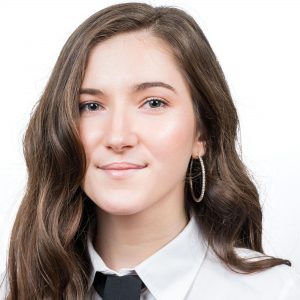 It's a wonderful opportunity to learn about RMAs and it's a knowledge that can be used in your future work and business life.
I think in this course we can learn so many new and interesting things about the RMA profession and I recommend it.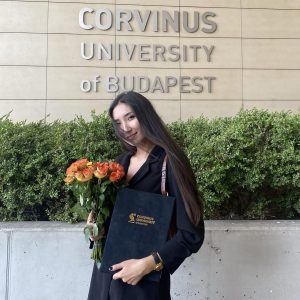 'Research Manager as a profession in the EU ecosystem' was a new, challenging and exiting course for the Corvinus University students. I wouldn't hesitate to consider it one of the best courses of my semester: I was eager to participate in it and did my home assignments, projects and group work with great pleasure. I was exposed to new and challenging information and equipped with important research tools that I have used to complete my other courses as well.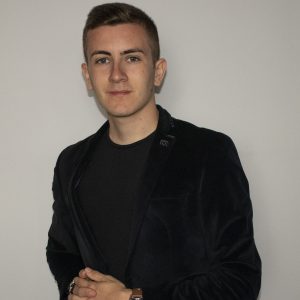 Management is everything. Research is about development. The two combined are the future.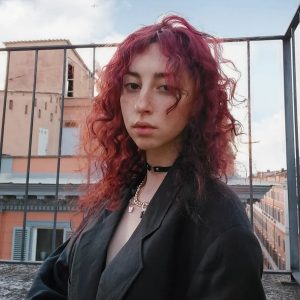 Cutting-edge teaching techniques, interactive and enriching classes, learning from experts, international experience, meeting new people…Couldn't think of a better course!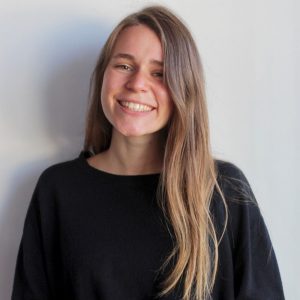 I recommend this course to everyone who is interested in society, providing value or increasing the knowledge in our society. Your background does not matter, nor if you, at the end, decide that RMA profession is not for you. This course can broaden your horizons, in terms of innovative learning and job offers! Besides, the international experience is more than a plus!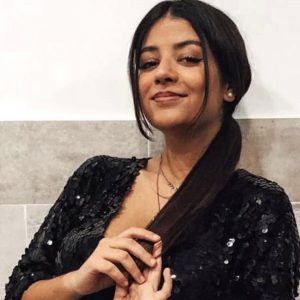 The most amazing experience of my academic journey! Everyone from any area will learn and use the information/skills I learned in this seasonal school!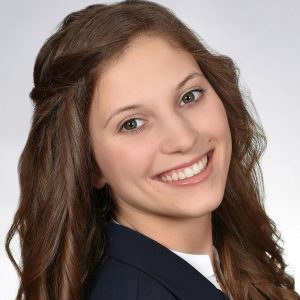 If you do not know what Research Management and Administration are, you should participate in this program because this is one of the coolest international experiences that I have taken part in, and the teachers and students were amazing as well.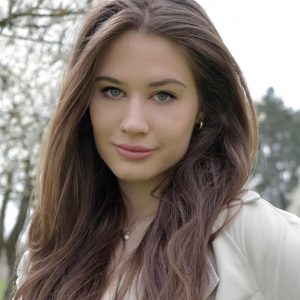 This seasonal school was one of the best weeks of my life. I got to study in an international setting, made amazing friends and, at the same time, learnt a good amount of information about the RMA profession and developed skills required in this field. I can only recommend this programme if you long for an amazing time filled with professional and personal development possibilities!