After more than two years of remote work and countless online project meetings, the consortium of the foRMAtion project finally met in person on May 16-18, 2022 to hold its 3rd Transnational Project Meetings in the beautiful capital of Portugal at Universidade Nova de Lisboa. Two sessions took place to discuss with the partnership about the progress of the project.
At the first session, on 16 May, members of the Advisory Board – Edwin Kanters (NL), Simon Kerridge (UK), Jan Andersen (DK) and Susana Moreira (PT) – joined the discussions.
The main project outputs have been reviewed with special regard to their transferability and impact, while sustainability strategies and tools for stakeholders' engagement have also been explored.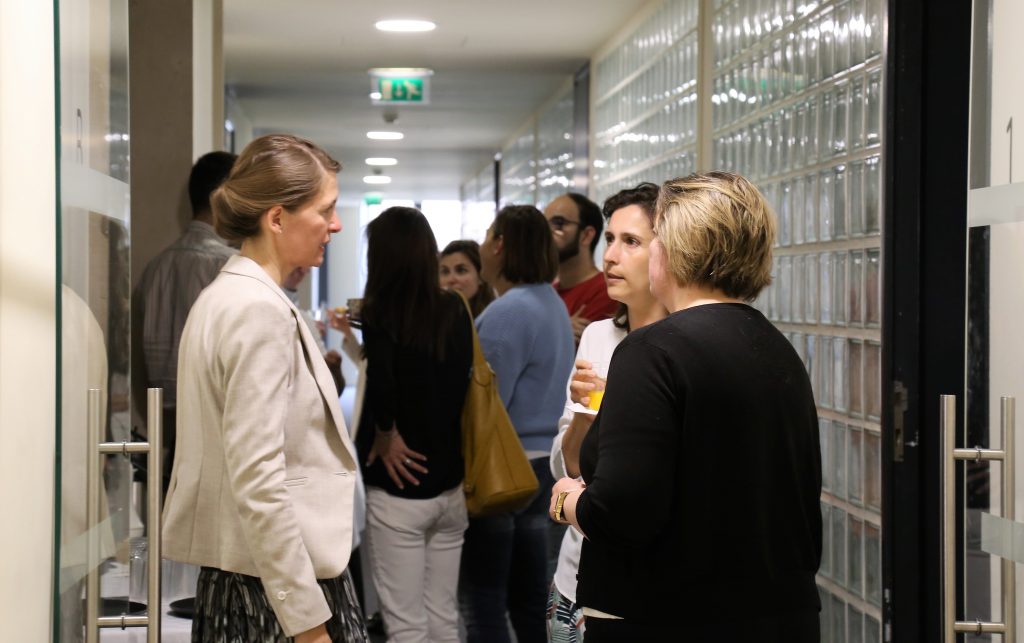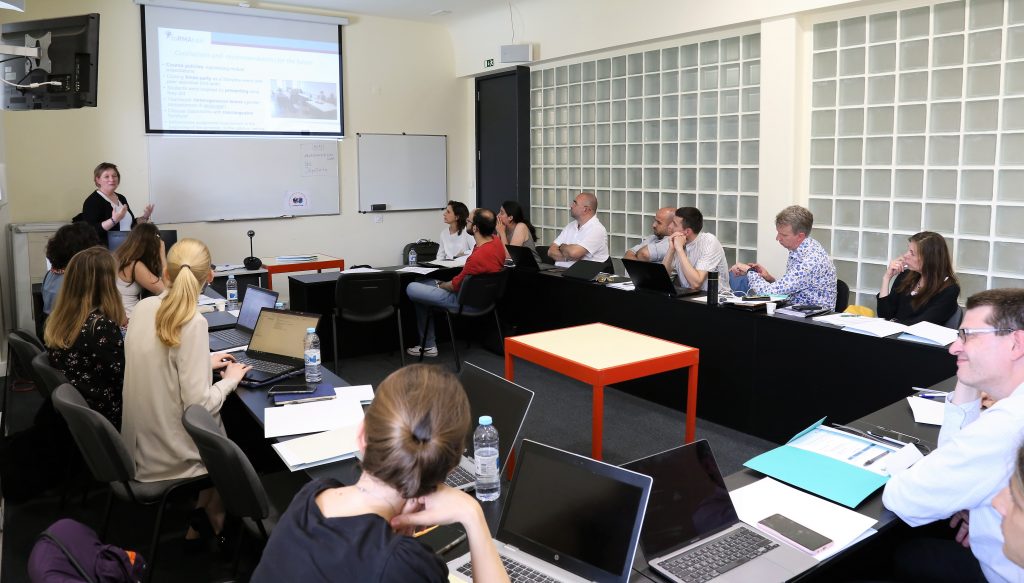 At the second session of the transnational project meeting, on 18 May, mainly internal management issues were on the agenda, with special focus on the preparations of the upcoming public stakeholder events, as well as communication, dissemination and exploitation related tasks and challenges. The partners also discussed the soon to be launched Mentorship Programme that will take place in June and July with 6 students from the partner universities.
As part of the event series, on 17 May the innovative modules were presented to more than 80 international and Portuguese stakeholders in the large auditorium of the rectorate at the first foRMAtion public event held under the title "Innovative paths to shape tomorrow's Research Management training – foRMAtion's international teaching and learning experience". Renowned RMA experts have been invited from 4 continents to participate in the roundtable and to debate on the opportunities for training on Research Management around the world (read our full report about the stakeholder event here).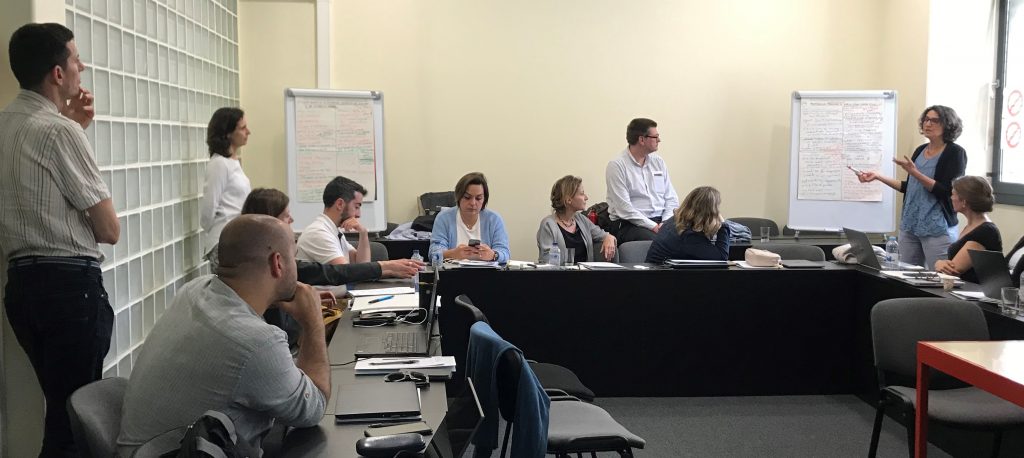 Congratulations to the NOVA team on the excellent organisation of the Lisbon event series and thanks to all participants for the valuable contribution! We look forward to meeting again in person on 20-21 September in Ljubljana.